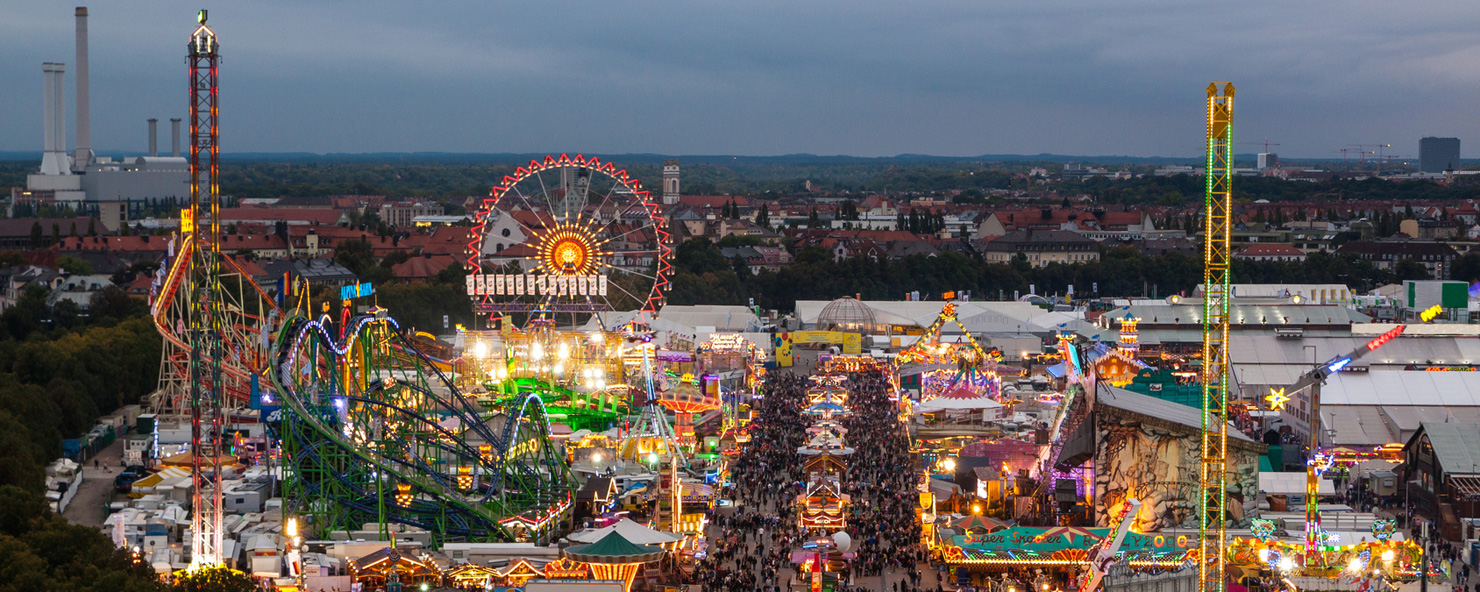 Munich and Oktoberfest Tour 2022

After two years of no Oktoberfest, we are thrilled to announce that the city of Munich has given the green light for the festival to take place in 2022. Not only that, the city said that this will be an Oktoberfest as usual – with no covid-type restrictions at all. What great news!
After two tough years of social distancing, the 2022 Wiesn (what the locals call the Oktoberfest) will certainly be a very special event.
We are able to offer our Munich City + Oktoberfest tour as usual. Bookings are now being accepted.
As in the past, the booking includes a beer-themed tour of the Munich historic city center, an orientation and history tour of the Oktoberfest grounds, reserved tables in one of the main beer tents, and 2 liters of beer and a half rotisserie chicken.
The tour details can be found in the tabs below.
You can book by clicking on the red booking buttons or directly through the calendar at the bottom of this page.

We look forward to welcoming you to Munich and the Oktoberfest!
We start the tour off with a 90 minute walk through Munich. You will learn about the past and modern history of the "World City with Heart" and about its longstanding brewing traditions.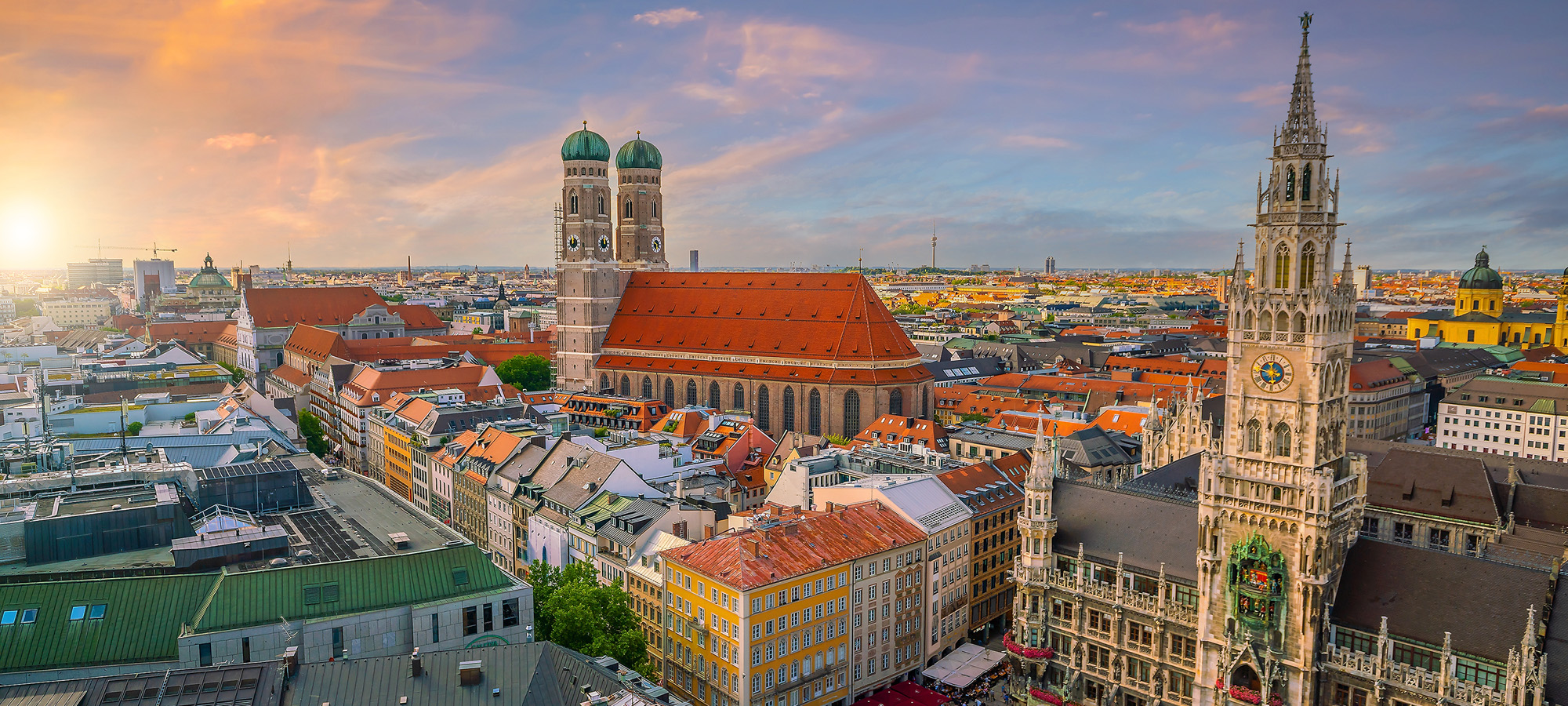 We continue the walking tour to the Theresienwiese for an orientation tour of the fest grounds including the 210-year history of the Oktoberfest as well as its traditions, Lederhosen and Dirndls!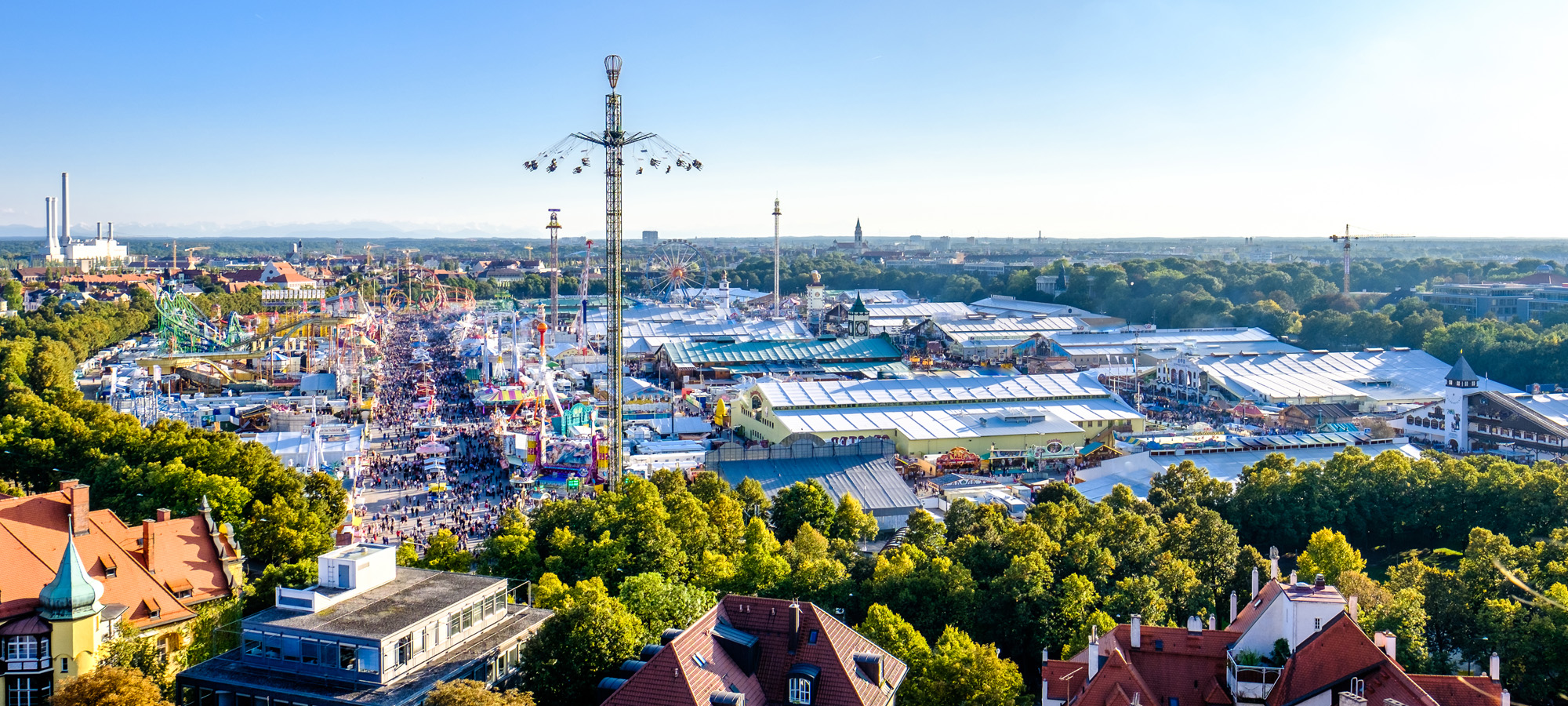 The highlight of this tour is of course your guaranteed seat in one of the major tents at the Oktoberfest. What's more, two liters of Oktoberfest beer and a half-chicken are also included in the price.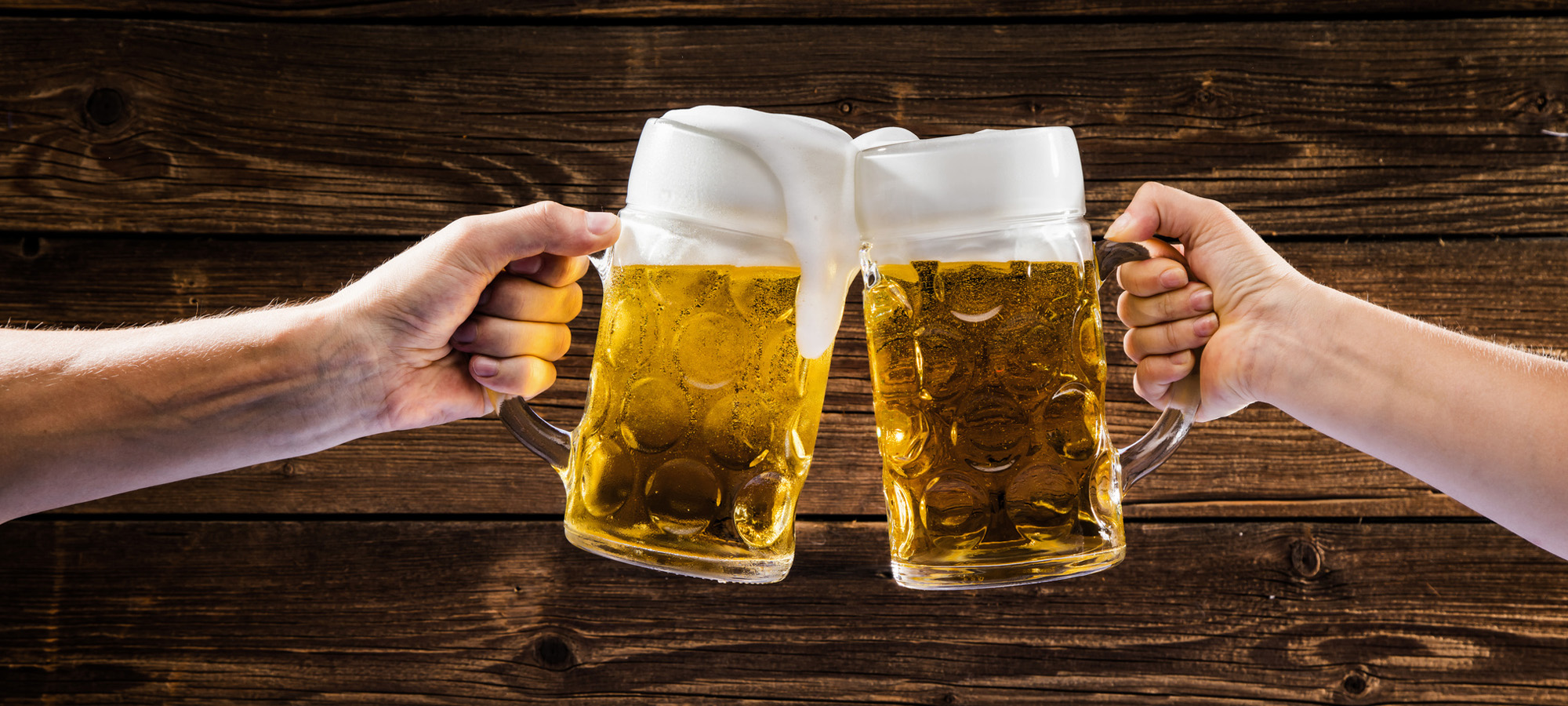 You have the entire evening free to experience the sights, smells and sounds of the Oktoberfest. There is a nice mix of traditional activities (eg. shooting galleries) and ultra modern rides (eg. free-fall tower).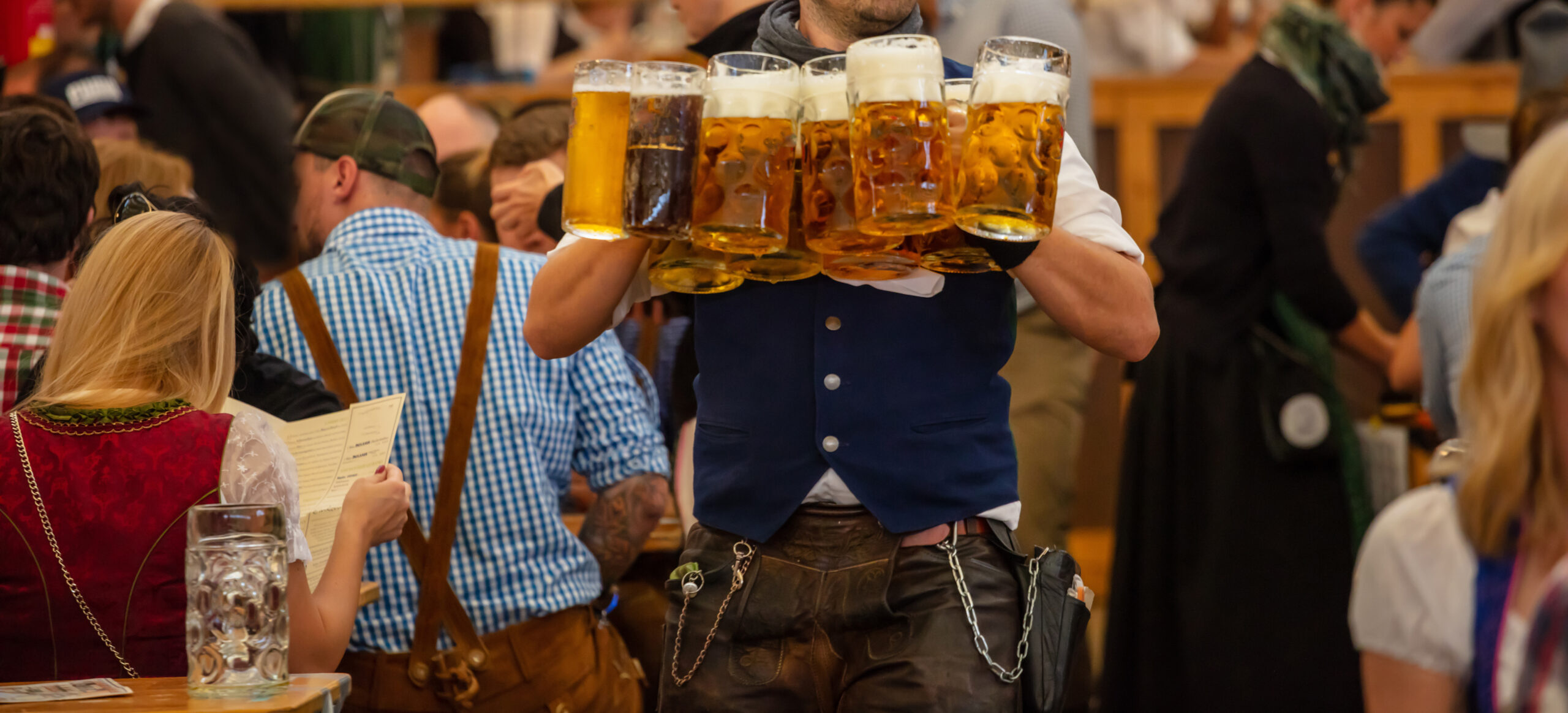 Munich and Oktoberfest Tour 2021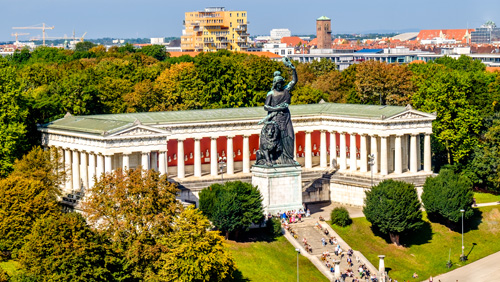 – 90-minute city tour of Munich
– Tour of Oktoberfest grounds
– Afternoon seat in major beer tent (4 hrs)
– Includes 2 liters of beer and 1/2 chicken
Mon – Fri: EUR 175,- per person
Sunday: EUR 190,- per person
——————————————
IF AVAILABLE
Evening Tables (Sun-Thu): EUR 215,-
Saturday Day Table: EUR 215,-
Friday or Saturday Evening Tables: EUR 250,-
Availability calendar for our Munich and Oktoberfest Tour 2022

You can book directly through this calendar or by clicking on the red booking buttons.