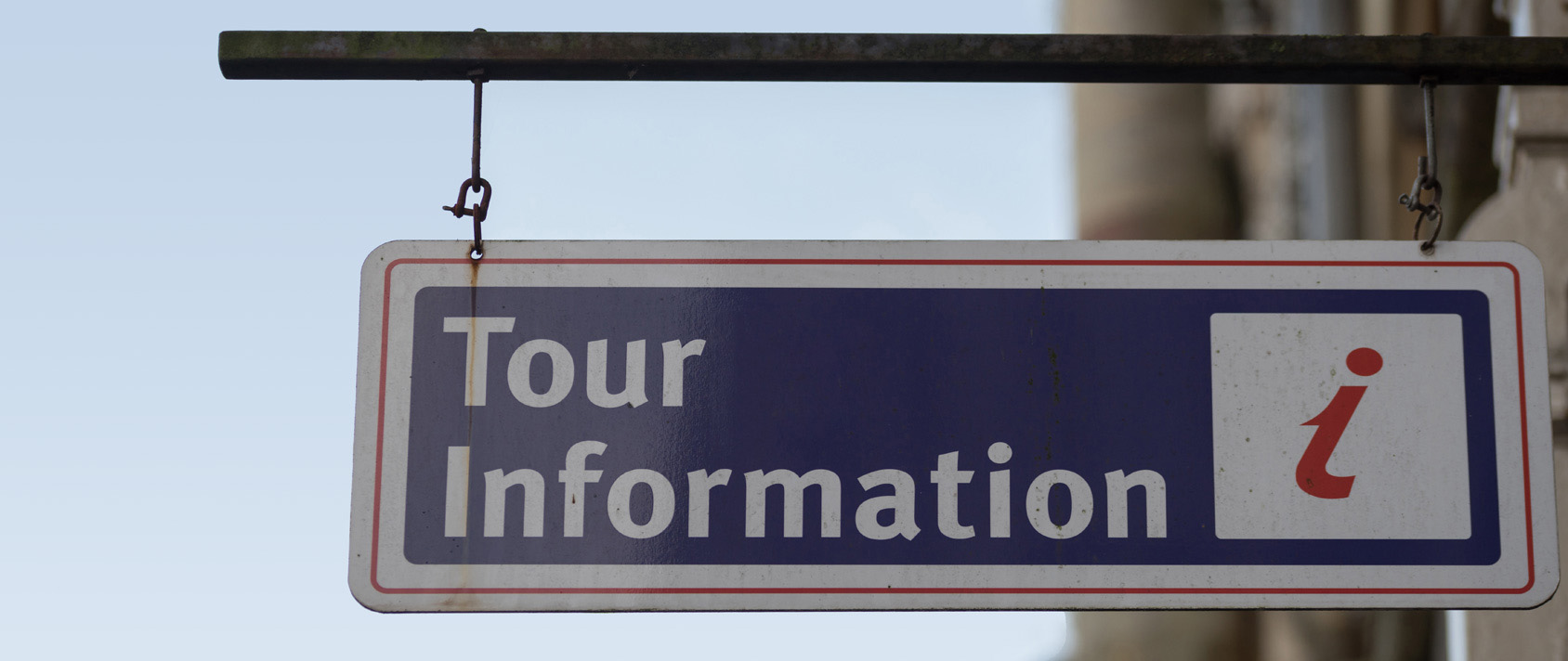 Practical Information to Help You Plan and Prepare

Bavarian Day Tours has designed each tour to be a wonderful journey via the prettiest route to a fantastic destination. Each trip is planned as a full day of sightseeing yet with ample time to soak up the atmosphere, for photos, lunch and some free time in the cities to explore on your own.
Since these are private tours, you always have the flexibility to customize the tour with us in advance or adjust on the fly – which is why our tours are perfect for families and discerning travelers alike.
One thing you should be prepared to do on our tours is walk. Of course we are glad to accommodate those with mobility issues whenever possible.
What's Included
Door-to-door transportation
Friendly and knowledgeable driver guide
The guides attention for the duration of the trip
Historical and cultural commentary
A friendly welcome and a heartfelt thank you
What's Not Included
Entrance fees and fares (these are clearly listed on the itinerary and the invoice/confirmation)
Food and beverages unless otherwise stated on the itinerary (for culinary or beer tours)
What About Lunch?
The midday meal is often one of the highlights of the day. That is because we bring you to good quality restaurants serving authentic traditional Bavarian or Austrian cuisine. We like to take you to where locals go whenever possible. The fare here is hearty and rather meat-centric, but there are options for vegetarians. Vegan is more difficult to find, but of course we have solutions for that.
We are also very flexible, which helps for instance with diet concerns and families with younger children. Sometimes a snack lunch fits better into the schedule, and we adapt for that. We have coordinated everything from a pork knuckle banquet to a vegetarian smorgasbord to a mountaintop picnic lunch with wine. Just let us know your preferences and we will make it happen.
More and more restaurants are now accepting credit cards, but there are still many that remain cash-only. It is good to be prepared.
Tour Considerations
Our day tours basically all follow the same general pattern; pickup time is 8:30 or 9:00 and we return to your hotel at around 18:0 or 18:30 (6 to 6:30 pm). Still, there are variations from tour to tour, such as driving time or how much free time you will have to explore on your own. Some tours are more strenuous than others.  Trips to mountains have special weather considerations, etc. Below is a list of our published tours and a point or two about each one that will help you decide and plan.
Classic Tours

Neuschwanstein – hills and stairs to climb
Rothenburg – longest driving time; time on your own
Salzburg – much to see; possible time on your own
Berchtesgaden – seasonal, Eagles Nest is weather dependent
Nuremberg – much to see; possible time on your own
Zugspitze – altitude; weather dependent (but we always have a backup plan); possible time on your own
Specialty Tours

Chiemsee – boat rides
Innsbruck – mountain passes, possible time on your own
Danube Narrows – boat ride
Bavarian Dream – possible boat ride
Regensburg – possible time on your own
Burghausen & Altötting – long castle walk; time on your own