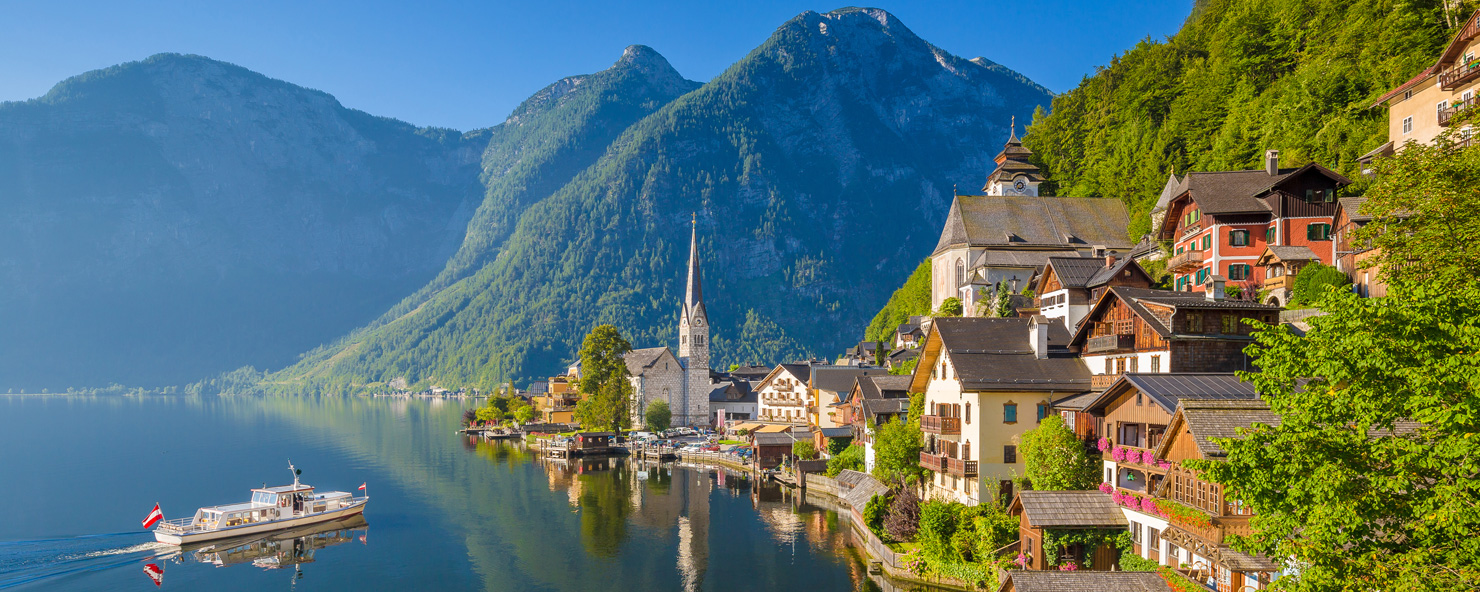 We offer a Variety of Multi-Day Tours

Due to frequent requests, we have created a series of two- and three-day tours encompassing multiple destinations as well as some great places just outside the day tour range from Munich. These multi-day tours allow us to do more in each destination, and at a more leisurly pace. Spending the night in the destination is also often special: you get to experience the locations minus the throngs of daytime tourists.
The brief tour descriptions below are designed to give you a general overview. Of course we are happy to provide you with detailed information on any tour. Please use the buttons below or this link to find out more about our two- and three-day tours from Munich.
All our tours can be customized to suit your needs and interests. Use the button below to get more information.