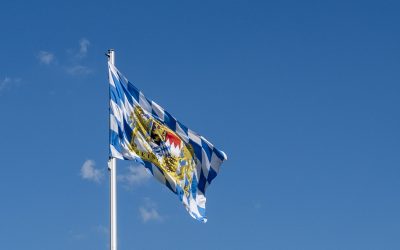 After two years of the pandemic having stopped most everyone's travel plans, things now, at the beginning of 2022, seem to be headed in the right direction to allow free and open travel once again. In the hope that tourism resumes, we are extremely happy to announce a...
read more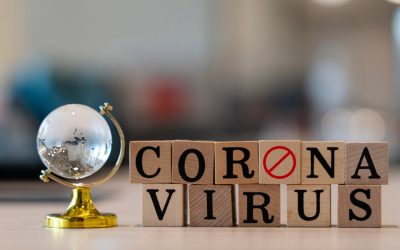 We are not able to provide a definitive list of the protective measures that the German and Bavarian governments have in place for the pandemic, as these measures, of course, change with the infection numbers. But we can give you a list of a few things you can expect...
read more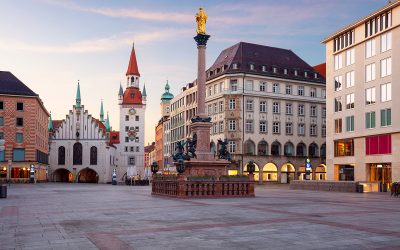 Covid-19 has affected the travel and tourism businesses as much as any industry. Bavarian Day Tours had a full calendar of bookings for 2020; then, that Spring, everything came sliding to a halt. In May 2020, at 12 Noon at Marienplatz, a time when normally several...
read more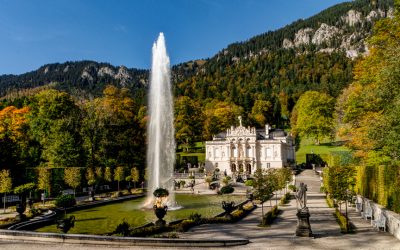 King Ludwig II of Bavaria built three magnificent structures during his reign of just over 20 years. His fairy-tale castle, Neuschwanstein, is world-famous, and truly one of the most recognized symbols of Bavaria. At Herrenchiemsee Palace, the Bavarian Versailles, you...
read more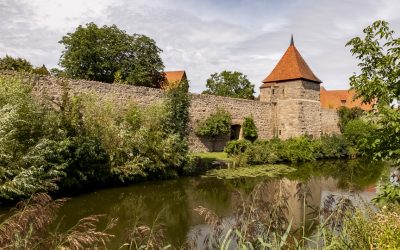 One of the favorite supporting destinations we regularly stop at is Dinkelsbuehl, a lovely walled town on the Romantic Road and an official European Cultural Monument. Crowned the "prettiest old-town in Germany" by one of the major news magazines, Dinkelsbuehl never...
read more