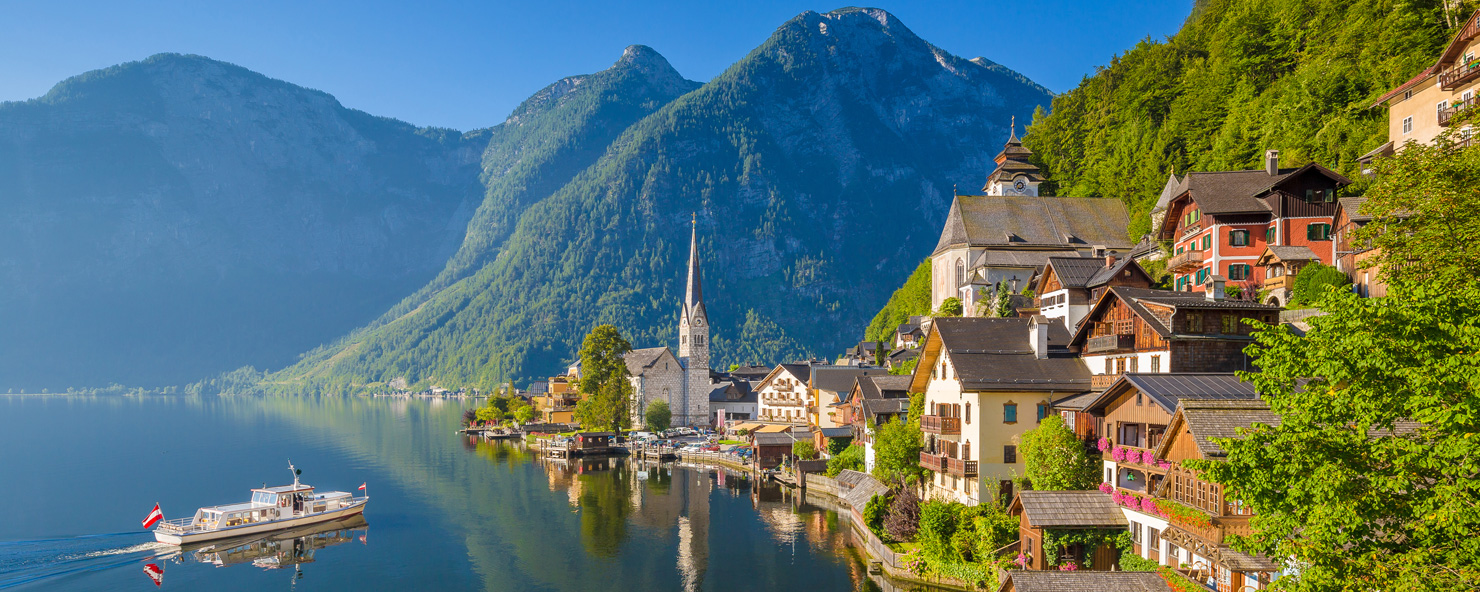 Personalized Tours Are Our Speciality

We have done all kinds of custom tours for our customers, and we will be glad to put together a personalized tour for you. Perhaps you want to visit the town where your ancestors came from, or maybe your flight schedule precludes a full day tour. Maybe you want to go somewhere that is outside the typical day tour distance, or you have your own bucket list of places you want to visit. If you have some special interest, like photography, art, music, or WWII history, or something like trains or farming or golf or skiing, we can design and operate a tour for you. Not only do we offer full customization of all of our regular tours, we also are glad to create a personalized tour for you completely from scratch.
Some of the many reasons a custom tour may be right for you include:
Family heritage research trip
Special interests and hobbies
Pick-up or drop-off in another city
Combining desired destinations into one trip
Large family trip
Scheduling difficulties (flight schedules, etc)
Special needs considerations
Your specific destination is not already on our website
Please use the button below to contact us so we can start setting up your dream tour!